Cottage Spring Veterinary Centre, based in Brierley Hill, is a friendly and welcoming practice with modern equipment and facilities, providing high quality care for your beloved pets.
"Your pets quality of life is our number one priority. We will constantly endeavour to provide the best possible treatment for your companion throughout all the stages of their lives"
Cottage Spring Veterinary Centre
172 Mill Street
Brierley Hill, DY5 2TL
01384 389 045
Opening Hours
Reception
Monday - Friday: 08:00am - 07:00pm
Sat & Sun: 10:00am - 12:00pm
Consultations by Appointment
Monday - Friday: 09:30am - 12:00pm & 4.00pm - 6.30pm
Sat & Sun: 10:00am - 12:00pm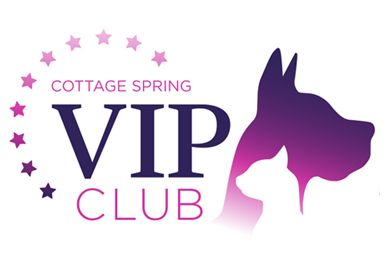 New Healthcare Packages for Cats and Dogs
Packages start from £13 per month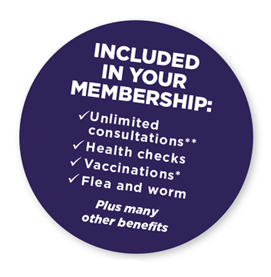 Always helpful and very cheap. Wouldn?t go anywhere else, everyone is very friendly xx
Fab service really understanding vets. I have a really nervous Jack Russell and they spend time to reasure my dog before doing any procedure. I've been to many vets over the years that rush us and don't spend the time gaining the animals trust. These vets absolutely do and they show they care which is what us animal owners want to see. Thank God I've finally found a vets I'm 100% happy with .
would recommend this vets to anyone!!! they gave me an appointment for my kitten in the same day and the staff waited for me when I ran late. lovely people and Coco was a very happy kitty too *****