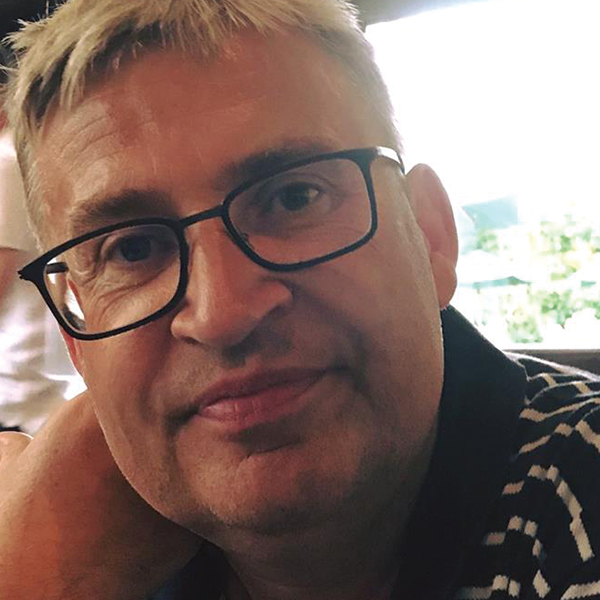 Graham D Finch BVSc, MBA (Open), CertVD, MRCVS (Veterinary Surgeon)
?I am thrilled to have the opportunity to join the team at Cottage Spring. I have been involved with new practices before and it is really exciting time seeing the practice grow. I am looking forward to meeting the clients and their furry companions?
Graham is owned by two dogs, one cat and a long time partner. Graham has been a long time fan of steam trains and is looking forward to pottering about on the Severn Valley Railway in his spare time. Graham has an interest in dermatology and have passed the RCVS Certificate in Veterinary Dermatology exams.
Rebecca Struczynska (Student Veterinary Nurse)
I have recently completed a Level 3 Diploma in Animal Management. This course has allowed me to widen my knowledge of animal care and gain practical experience with a variety of animals ranging from exotics to large animals.
In my spare time I enjoy long walks with my dog and the occasional quiet night in, snuggled up with my two cats.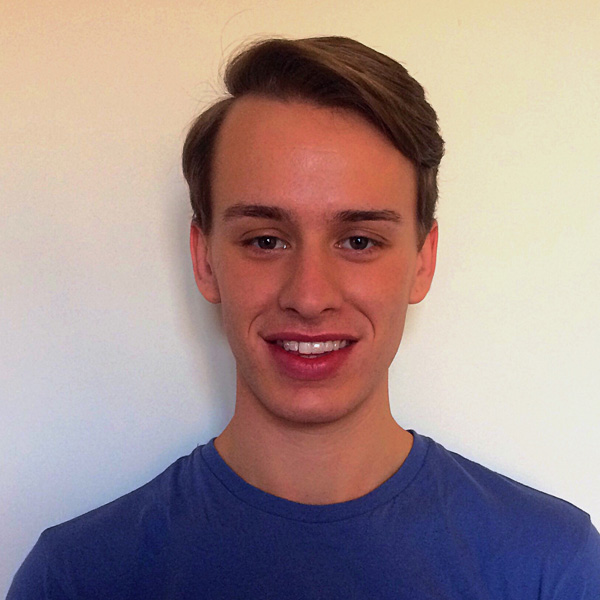 Matthew Waldron (Receptionist)
I have worked in practice since I was 17 years old. In my free time I love walking my dog Bailey who is a Cockerlier which is a crossbreed between a Cocker Spaniel and King Charles Cavalier.
I also I have two horses called Harry and Finlay who I ride and take care of.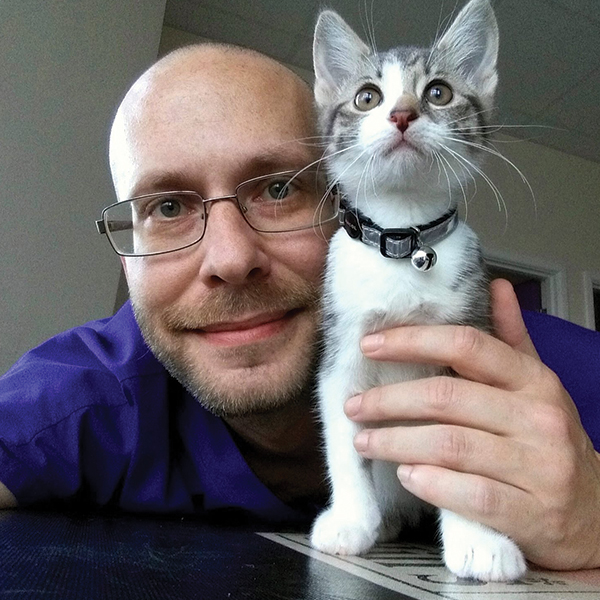 Michal Kotlarik (Practice Manager & Nurse)
I started working with animals at the age of 14 as a volunteer for an animals rights charity. After working for this charity for several years I ended up working as a Animal Rescue and Welfare Officer which I found extremely rewarding. Since moving to Great Britain, I've worked in veterinary practice for the past 10 years in various positions and I now have a great opportunity and a big challenge to start a brand new veterinary surgery. At home, I have a cat called Miles who enjoys purring me to sleep every night.